About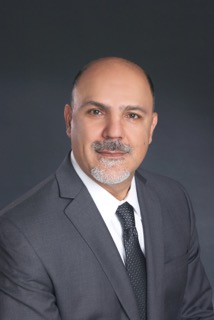 Mr. Yaghmaee is a graduate of Seattle University School of Law, and has been a member of the Washington Bar since 2004.
Also an Aerospace engineer with advanced degrees, Mr. Yaghmaee has many years of engineering and leadership experience in commercial aircraft industry in aerodynamics, aeroelastic loads, and engineering software development.
Mr. Yaghmaee's business experience include developing a dental practice from start up to maturity, which included establishing small business financing, oversight of the technology needs, management with metrics, and negotiating commercial lease and tenant improvements among other agreements.
A naturalized citizen, who obtained his permanent residency through employment, Mr. Yaghmaee has experienced the process from the clients' perspective.
Languages: English, Farsi (Persian)